bagels
Hi all
Does anyone know of a good pumpernickel bagel?
Thank you
HP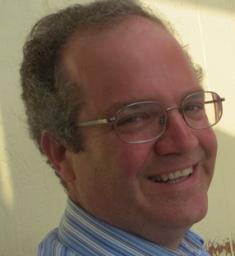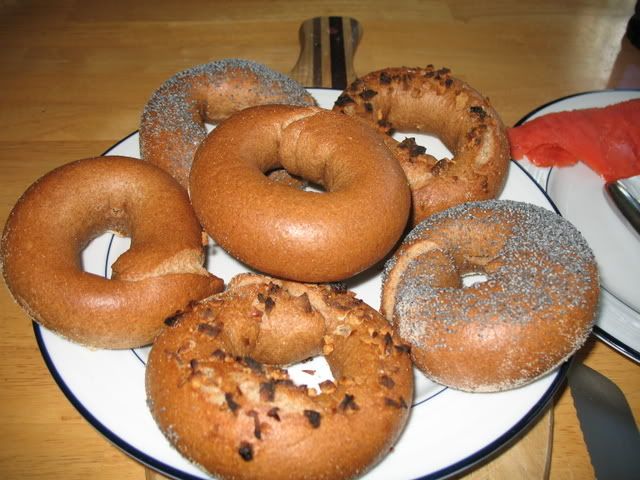 The best bagels I've ever had were not from New York or New Jersey, or even Philadelphia. They came from a tiny bagel shop in Winston-Salem, NC. I'm not even sure what it's name was; we just called it, "The Bagel Place."

There's no doubt, though, they made the "real thing". Beautifully chewy water bagels with the traditional toppings: plain, poppy seed, garlic, onion, sesame -- and, of course, all the newfangled kinds as well: cinnamon raisin, asiago cheese, chocolate chip, tobacco.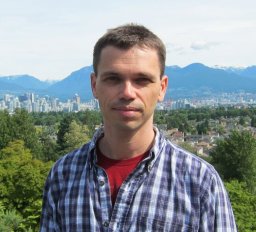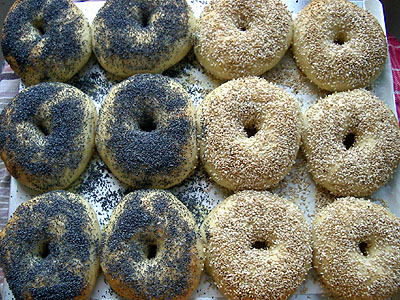 I don't know why, but I thought making bagels was considerably more complicated than making a loaf of bread. Well, it's not: it is easy.
A recipe and a description of how easy it was to make these below.

Pages