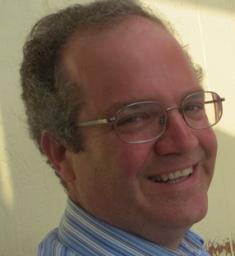 I'm still not ready to write a review, but from my first hands-on experience with their work, I can confidently say that Laurel Robertson and her compatriots know a thing or two about whole wheat bread.
I started my foray into the Laurel's Kitchen Bread Book with their Buttermilk Bread, a loaf that they say "keeps well (when hidden)." It's true. These loaves are moist and delicious days later, but they're so deliciously sweet and light, they won't likely stick around that long.
I made two different loaves. For the first loaf, the night before, I took 30% of the flour and mixed it with the appropriate amount of water from the recipe and a bit of yeast to make a biga. The next morning, the biga was nice and ripe, so I took the remainder of the recipe, reduced the yeast from 1 tsp to 3/4 tsp, mixed it up and started to knead.