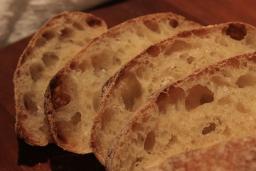 I saw this on New Scandinavian Cooking.  A wild yeast starter made from organic apple peels.  I was intrigued and thought I'd give it a try.
So far so good.  In here are the peelings of 4 apples along with spring water to cover and two tablespoons of dark brown sugar at day 3.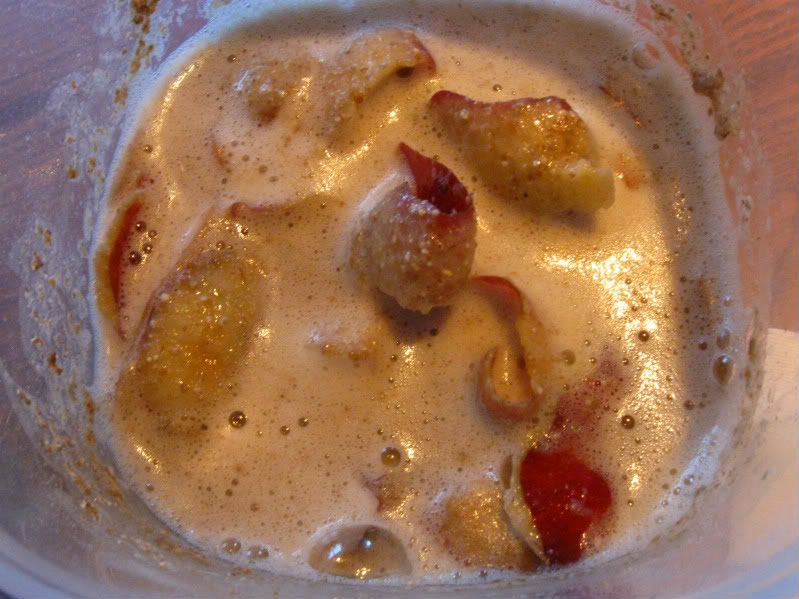 And here is the baby starter, peelings removed and feeding everyday with bread flour at day 7.   Antisipation....