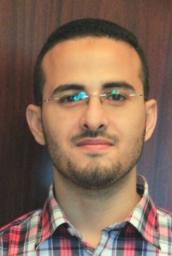 Hi freshloaf!
Back when i was young, I often enjoyed watching my mother baking pastries and sweets. But when she baked some bread, a delicacy seldom practiced by her, bread came out smelling heavenly.
The aroma that came out from baking bread with finally ground (ONLY a pinch, due to the bitter taste of the seeds) fenugreek seeds, was so mouthwatering that i had try it myslef.
Being a starter at baking breads, i don't know of any traits for fenugreek other than of baking fragrance.
I only wanted to share some tips with you (freshloavers)!
Mebake