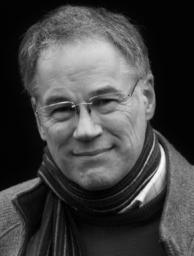 Floyd, I totally get that you don't want the traffic of large images on your server, and that FlickR/Photobucket is the way to go.
I've tried using links from both and the image resolutely refuses to show up. My photobucket link just shows as the URL link. The FlickR shortlink shows a tiny placeholder.
I'm used to using media online but this beats me!