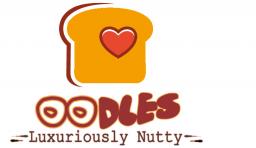 I've been baking the same loaf for a couple of years now with the flours as follows: 2.5 cup w wheat, 2.5 cup spelt and 1 cup bakers choice.
In addition, there are some mixed grains and seeds, wheat germ vital WG and about 1/2 cup turbinado sugar. 
The loaf always comes out perfect and has been edible till it's moldy till recently. I purchased the ingredients in bulk from a respected natural foods distributer and sometime thereafter my issue has arisen.