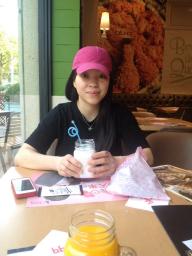 Hi I'm new here.
I just made my first rye flour starter and I'M VERY EXCITED! ;)
However I want to make some white bread and I'm not sure if I should switch my starter?
I read about posts about people doing the switch but i feel if the starter really only takes a very small amount of the whole bread and it should doesn't matter if the starter is rye or white?
Ella