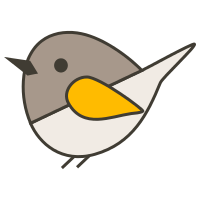 I've been trying to find a pumpkin bread recipe that I could make using roasted pumpkin or squash (I can't get the canned stuff here in Shetland :( ) and which I could sweeten with honey instead of sugar. 
I've attempted this on numerous occasions now and invariably end up with a tin full of mush!! (With a lovely crust though!!) 
Anyone have any thoughts or recipes?
Nicki