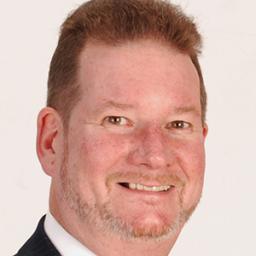 I'm proud to report that I hatched a Yeast Water that raised a levain in 10 hours. I'm psyched! Forgive me for crowing but where else can I go to share a success with people who "get it?" :)
I did a bunch of reading... teketeke, RonRay, a whole lot of others, and followed dabrownman's Yeast Water Primer which turned out to be bulletproof. Thank you, everyone!
I'm going to bake dabrownman's 100% Nothing bread.