For my next performance..LOL...I had to go back to FWSY and try another recipe, and this time try to stick to correct ingredients and amounts.  While sticking to the correct weights and ingredients is not problem, my schedule is such that I decided to swap the overnight portion of the schedule.
I've mixed up the the ingredients and they are currently proofing and are growing already.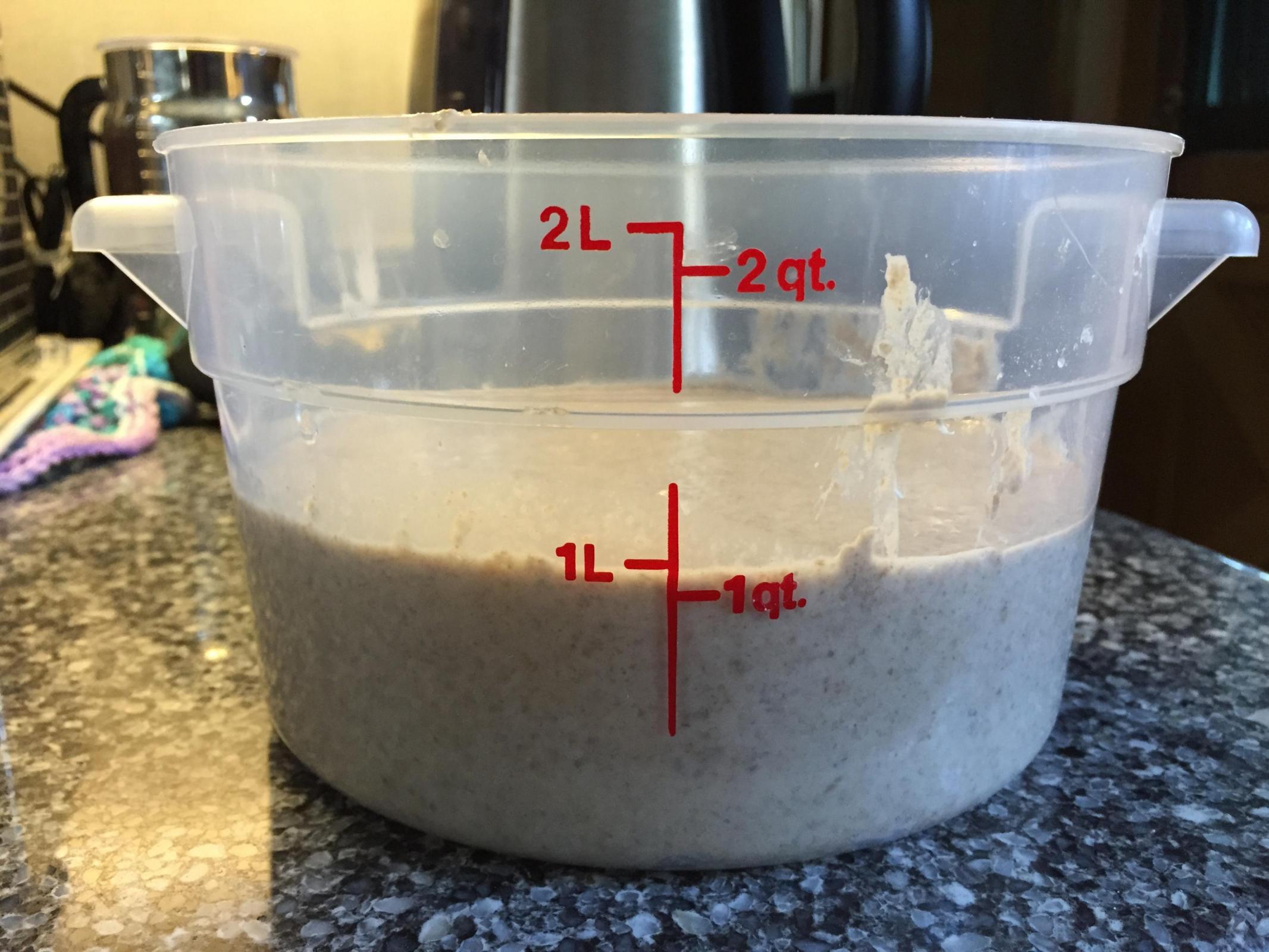 I'm not so sure they are going to take the 12-15 hours specified.