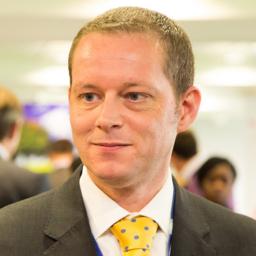 The fascination of culturing yeasts and bacteria will be familiar to every sourdough baker.
I've been enjoying a day off in lieu of a working weekend with the pleasure of baking some bread and stocking up on some natural yoghurt.
The process couldn't be simpler.  Fresh milk and some live yogurt culture and some basic kitchen equipment, including a food thermometer and somewhere warm are the main requirements.