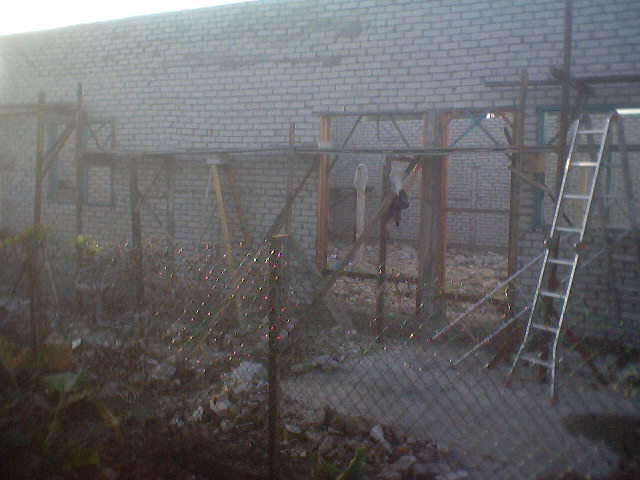 The reason my subject says without yeast is because we have to use rice flour mixtures which won't rise well with yeast.

I was thinking maybe one of you knows of a good recipe that doesn't need yeast or dairy to work? Even if it is with wheat flour I may be able to substitute my flour for it.

I was thinking maybe if I can't find a loaf recipe that works, maybe a tortilla recipe that we can make a burrito out of?
Just anything that already works without the yeast and dairy might work with his flour for me.
Thanks,
Laura